7 Ways To Boost Your Skin Health This Spring
Now that the sun is out, it's time to jumpstart your skincare routine.
Spending more time outdoors with your friends and family is great
Especially if you feel confident about you look
This time of year most people are beginning to think about their health and appearance
While during the winter months most of us were in hibernation mode
It feels like we need to take extra measures to boost our health and wellbeing this year
After the madness of the past two years
Now is the perfect time to check in with your skin-care routine
If you don't have one…
No problem, you've got a blank slate to start from
One of the best ways is to split your goals down to manageable milestones
Bigger goals can be overwhelming
Why not treat yourself to a gift if you manage to achieve small changes?
In this article we'll explore nine ways that you can boost your skin health this spring. Before we delve into ways to boost skin health, how can you tell if your skin is unhealthy?
7 Steps to Healthy Skin
You'll know if your skin is healthy if it has a smooth texture without perceivable lumps or bumps. If your skin doesn't feel peculiar in any way, it's most likely healthy. When it feels like it's just there. Sure, healthy skin feels smooth to the touch but when you look closer it will have lots of little pores that create a consistent texture. So don't worry too much about small alterations in skin texture or tone. But if you're looking to up your skincare game, here are 7 things you can do to get that healthy glow this springtime. 
1.Kick That Smoking Habit

There are so many reasons to ditch the cigs this spring. Not least the damage that they do to your health. There are approximately 6.9 million smokers in the UK, with 14.7% of UK adults saying that they smoke. Long term effects of smoking include dry skin, uneven skin pigmentation, deeper facial wrinkles and baggy eyes. All things that can be avoided by simply ditching the cigarettes and picking up some healthy skincare habits.
Although we've known that tanning beds are bad for our skin for a long time, millions of people still do it. Back in 2012 there was an article published in the British Medical Journal that outlined how sunbeds contribute to melanoma (a type of skin cancer). Whatsmore each additional trip to the sunbeds significantly increases the risk of developing melanoma. Instead try to get out in natural sunlight daily to build up your tolerance to the sun and get a natural glow. 
3.Consume Skin Boosting Vitamins

There are lots of vitamins and minerals that can help your body mend and create that healthy glow. B vitamins are great. To make sure you're getting all your B vitamins, then opt for a B-Complex that contains all eight B vitamins. Vitamin E is well known in dermatology for its anti-inflammatory properties. Another potent antioxidant that can help your skin shine this spring is vitamin C. 
4. Keep Hydrated, Especially On Sunny Days

Drinking enough water is essential for healthy skin. Your skin is the largest organ in your body, and requires adequate hydration. For adults that's about 3-4 litres. But this amount fluctuates depending on a wide range of factors including exercise, age and environment. Best bet is to drink 500ml water on waking then keep a two litre bottle of water with you at all times. Paying attention to drinking more when it's sunny or while you're exercising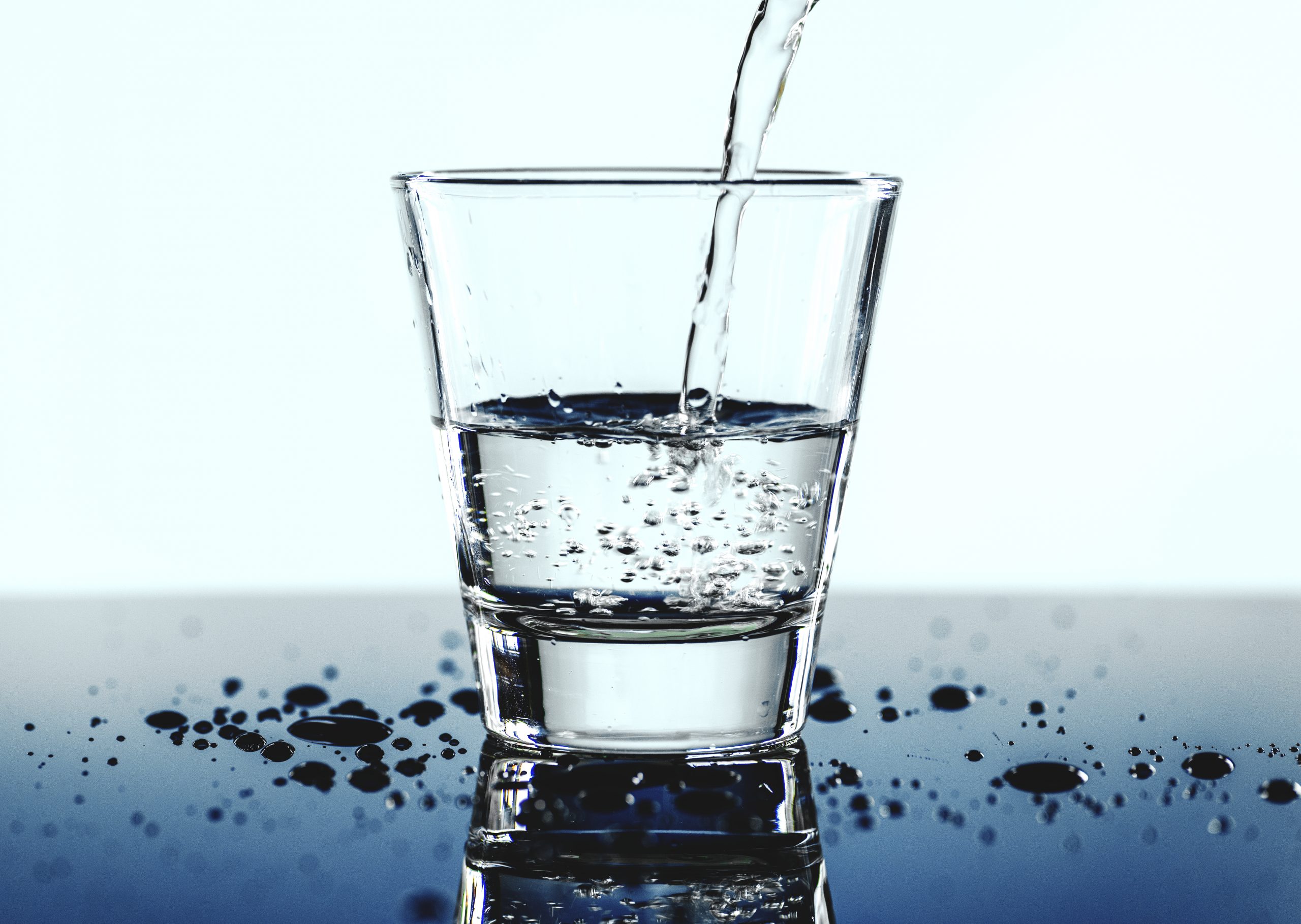 5. Consume Herbs For Healthy Skin

Nature has provided a plethora of skin healthy herbs that are great to add into your skincare routine. Consuming Ayurvedic skin care herbs like turmeric, ginseng, and ashwagandha are great additions to your skincare routine. You can even grow your own skin healthy chamomile, sage, aloe vera, rosemary or calendula. Calendula has antifungal, anti-inflammatory, and antibacterial properties that make it great for both topical and culinary applications.
Many oils can be used topically or orally for healthy skin. Oils, or lipids create a healthy barrier in our cells, therefore, it's no wonder they can help promote healthy skin. One caveat is that people with oily skin types should avoid heavy oils on their skin.  Healthy oils include; black seed oil, that contains a compound known as thymoquinone, believed to help with skin conditions and other health concerns. Rosehip seed oil is thought to reduce inflammation and provide essential fatty acids that can boost skin health. Coconut oil also offers many health benefits and is easily absorbed by the skin. Coconut oil has antibacterial and antifungal properties. The final oil that's top of my list for skin health is sea buckthorn oil. One of nature's most healthy oils, sea buckthorn oil can promote elasticity as well as help skin heal from superficial wounds like sunburn or frostbite. 
7. Simple & Consistent Is Key

When it comes to healthcare routines, it pays to keep things simple. If there are too many steps, then things can get overwhelming. Experts state that you should keep to three skincare products – a cleanser, moisturiser and sunscreen. What's most important is to avoid products that contain harmful ingredients. Many synthetic body care products contain harsh chemicals like formaldehyde, benzophenone and oxybenzone. In fact, researchers tested 16 sunscreen sprays and they all tested positive for benzophenone, a known carcinogenic compound. That's why it's important to opt for natural sunscreen products. 
Whether you have an existing skincare routine, or you're looking to build one, the tips in this article offer much food for thought. Alongside a healthy lifestyle routine, many of these tips will offer a boost to your skin health. Many hair and skin supplements can be taken both topically (on your skin) or internally via your diet. Ideally you'll play around with different options to create the ideal skincare routine for you this spring.