Healthy Produce Voucher Program Helps Diabetes Patients Manage Health
Could a pilot program launched at Penn State Health in the US be the ideal recipe to help diabetes patients worldwide manage their health? An interesting program called Veggie Rx was launched in 2018 to explore whether fresh produce vouchers offered to people with severe obesity and diabetes could help improve their health.
The researchers looked at whether the participants were redeeming their vouchers, if they were receiving better nutrition and if their blood pressure or blood sugar levels had reduced.
Doctors gave patients with type 2 diabetes, who were over the age of 18, vouchers that could be redeemed at three different farmers markets.
In addition to the vouchers, participants were invited to attend self-management education sessions.
In turn, they would unlock more vouchers. The trial ran for 7 months and the results were published in the Journal of Nutrition Education and Behaviour.
Approximately 78% of vouchers were redeemed to a value of $45,000.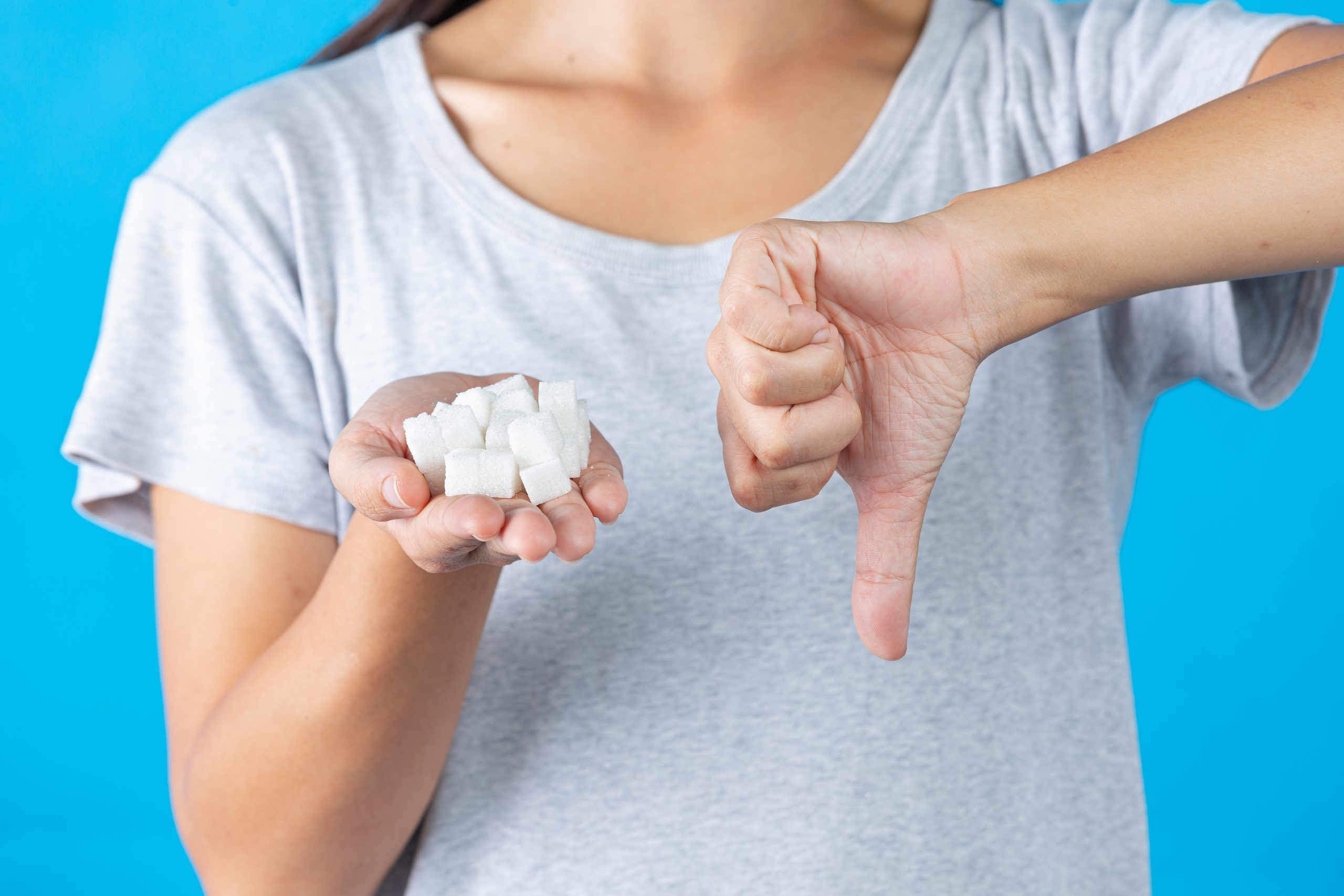 The voucher redemption rate was higher than other similar studies, and the researchers feel that is due to the additional educational sessions offered.
"This project supports the NIH's strategic plan for nutrition research, which seeks to improve existing evidence on the benefits of food-as-medicine programs in clinical settings," Veldheer said.
"It also fits into the College of Medicine's strategic plan, which emphasizes research into new ways to manage chronic illnesses and address health disparities."
"We hope that providing easier access to fresh, nutritious produce will lead to lifestyle changes and better health. We're thrilled with the results to date and look forward to continuing our strategic community partnerships needed to sustain the program long-term."