The Best Natural Skincare Products For Great Skin
Skin care doesn't really come into the equation until later on in our life.
As a baby we have soft plump skin, which is adorable
Yet, as a teen we begin to see changes
This can feel a bit embarrassing, and frustrating
Especially if you're not into petrochemical lotions and creams
In all honesty, they rarely work anyway
Nature is the better option if you're looking to take care of yourself
After all you're a natural being, not a car
So you'll want to apply pure natural products to your skin
Luckily, as always, mother earth has lots to choose from when it comes to skincare
Here are seven options that you can choose from. Many are inexpensive, yet very clean and good for your skin. 
Let's dive in…
Apple cider vinegar for skin care is a great way to get your skin the nutrients it needs. It's especially helpful for acne-prone skin, as it cleanses and balances your skin's pH level. You can use ACV on your face as a toner or astringent to help prevent clogged pores and kill bacteria.
If you're sensitive to alcohol, then avoid using this method as it can cause irritation. Apple cider vinegar can also be used in homemade masks and lotions!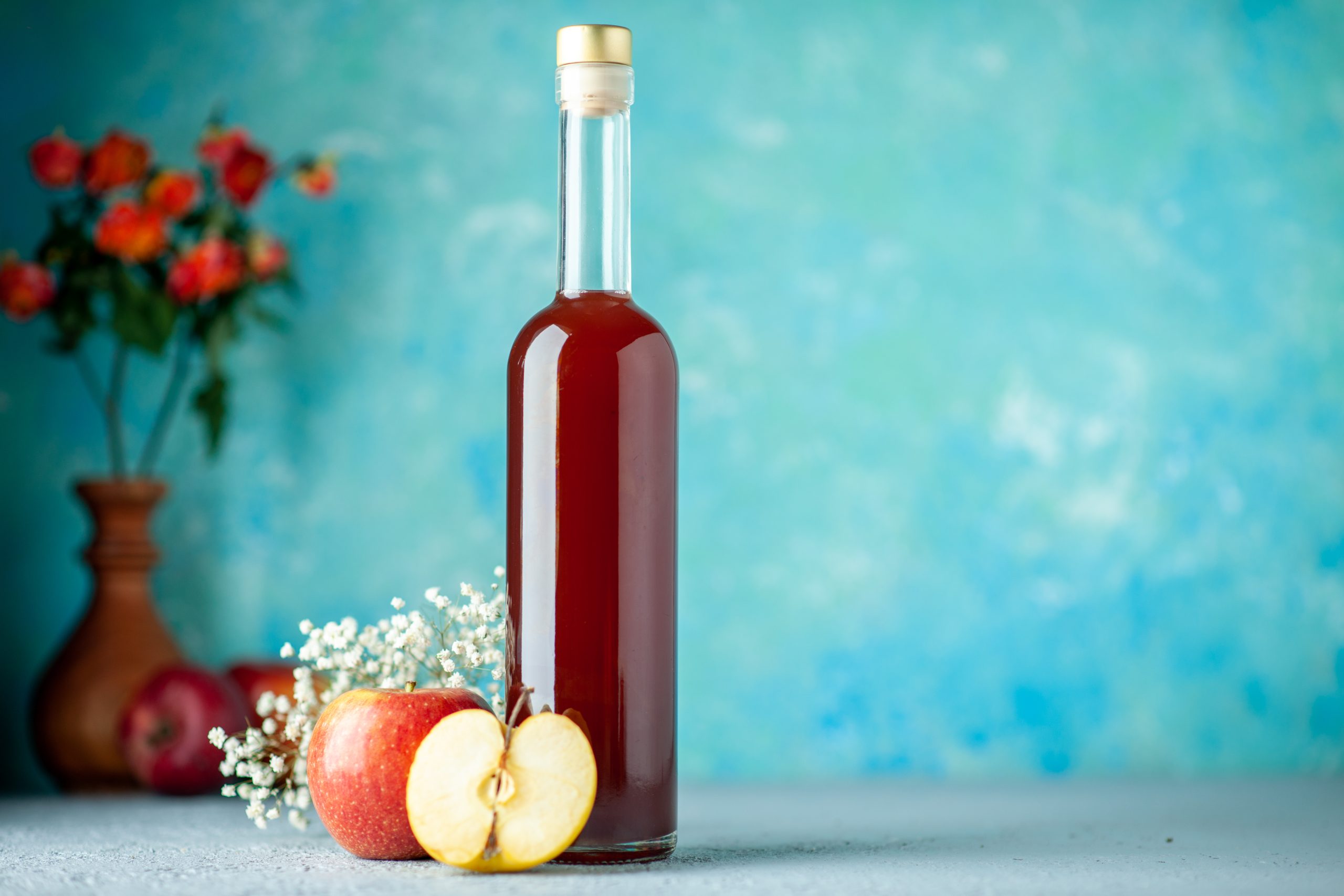 Coconut oil is one of the best natural skincare products to indulge in right now. It's an all-natural moisturizer and antioxidant that can be used on your face, body, hair and nails. Coconut oil also has anti-aging properties that help boost collagen production, which improves skin elasticity. The main ingredient in coconut oil is lauric acid, which is antibacterial, antifungal and antiviral. As well as caprylic acid, which can help treat yeast infections. It also has a high concentration of antioxidants that help reduce inflammation and prevent premature aging.
Shea butter is a staple in many African households. It's rich in beneficial vitamins and minerals, and it has been used for centuries to help with dry skin, stretch marks, eczema and psoriasis. The best part about shea butter is that it can be used by anyone who has sensitive skin or who suffers from acne-prone skin. Shea Butter is a popular ingredient in many skincare products because of its moisturizing properties. You can find it in lotions, soaps and shampoos.
While witch hazel itself is a powerful skincare ingredient, it can be used in a variety of different ways. You can apply witch hazel directly on your face as a toner (one of my favorite witch hazel products is the Thayers Alcohol-Free Toner) or use it in conjunction with other ingredients to make your own DIY toner or face mist. You can also use it as an eye makeup remover – just use a cotton pad and dab it on.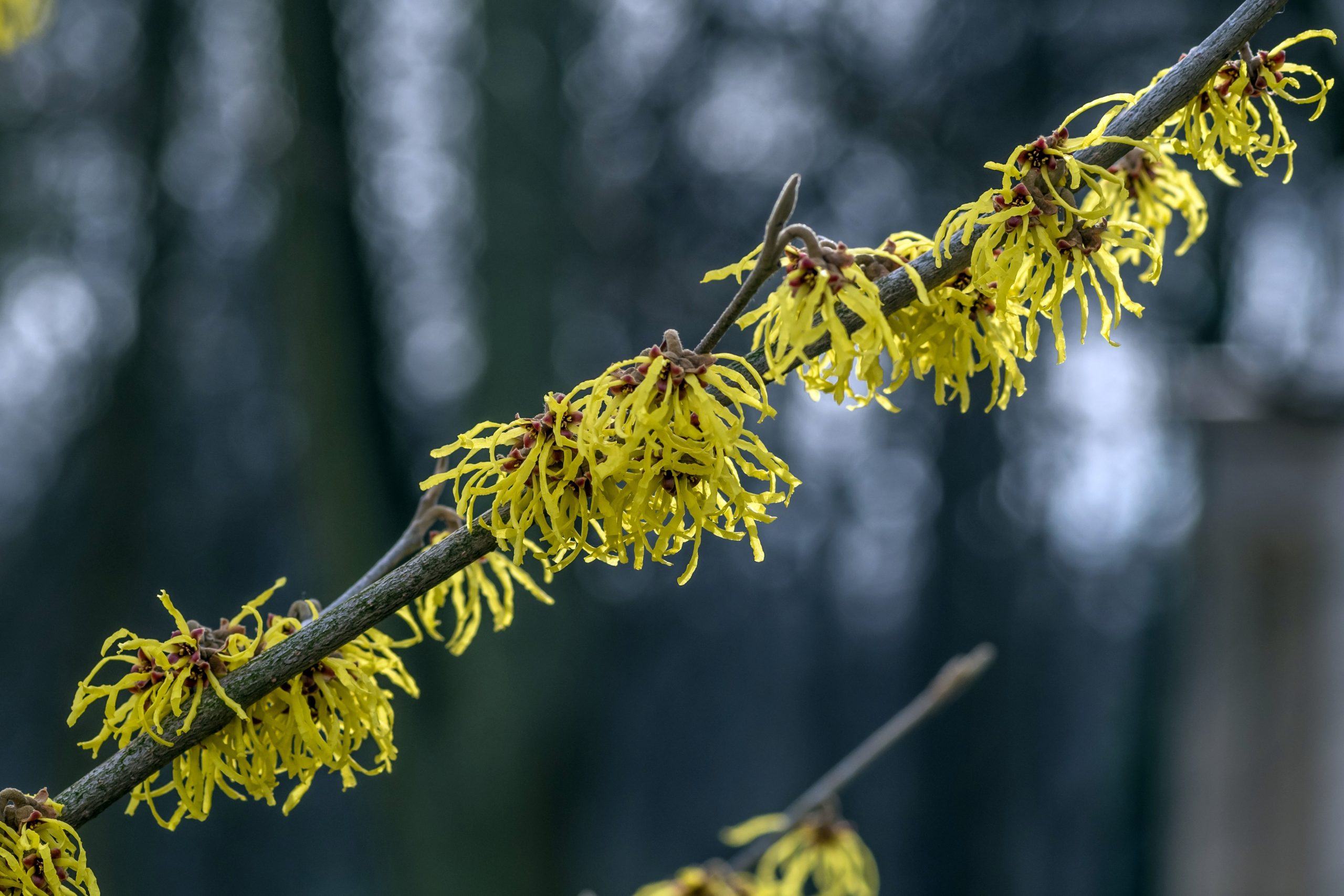 Vitamin E is one of the most powerful antioxidants, so this oil not only helps to repair your skin but also protects against further damage from free radicals. It's also good for anti-aging and keeping your skin hydrated. You can use vitamin E oil in many different ways depending on your needs. For example, if you have dry skin then you can use this as a moisturizer after washing your face with warm water and patting dry with a towel. If you have oily skin then you should apply this before going to sleep at night so that it can work its magic overnight while you're asleep.
Aloe vera is a miracle plant. It can be used on your skin, hair and nails to keep them healthy. Aloe vera gel is an excellent moisturizer that can be used in place of water when you are washing your face or body. It's also said to lighten scars and prevent stretch marks. Aloe vera gel has anti-inflammatory properties, which makes it effective at reducing the appearance of acne and preventing future outbreaks. 
If you're looking for a natural skincare product that will give your skin a radiant glow, then sea buckthorn oil is the best option. This fruit-derived oil is rich in tocopherols (Vitamin E), which makes it highly beneficial for your skin. It's also packed with antioxidants that help fight free radicals and prevent signs of aging, like fine lines and wrinkles. Sea buckthorn oil has been used for centuries by people in Asia to treat skin conditions like eczema, psoriasis and acne.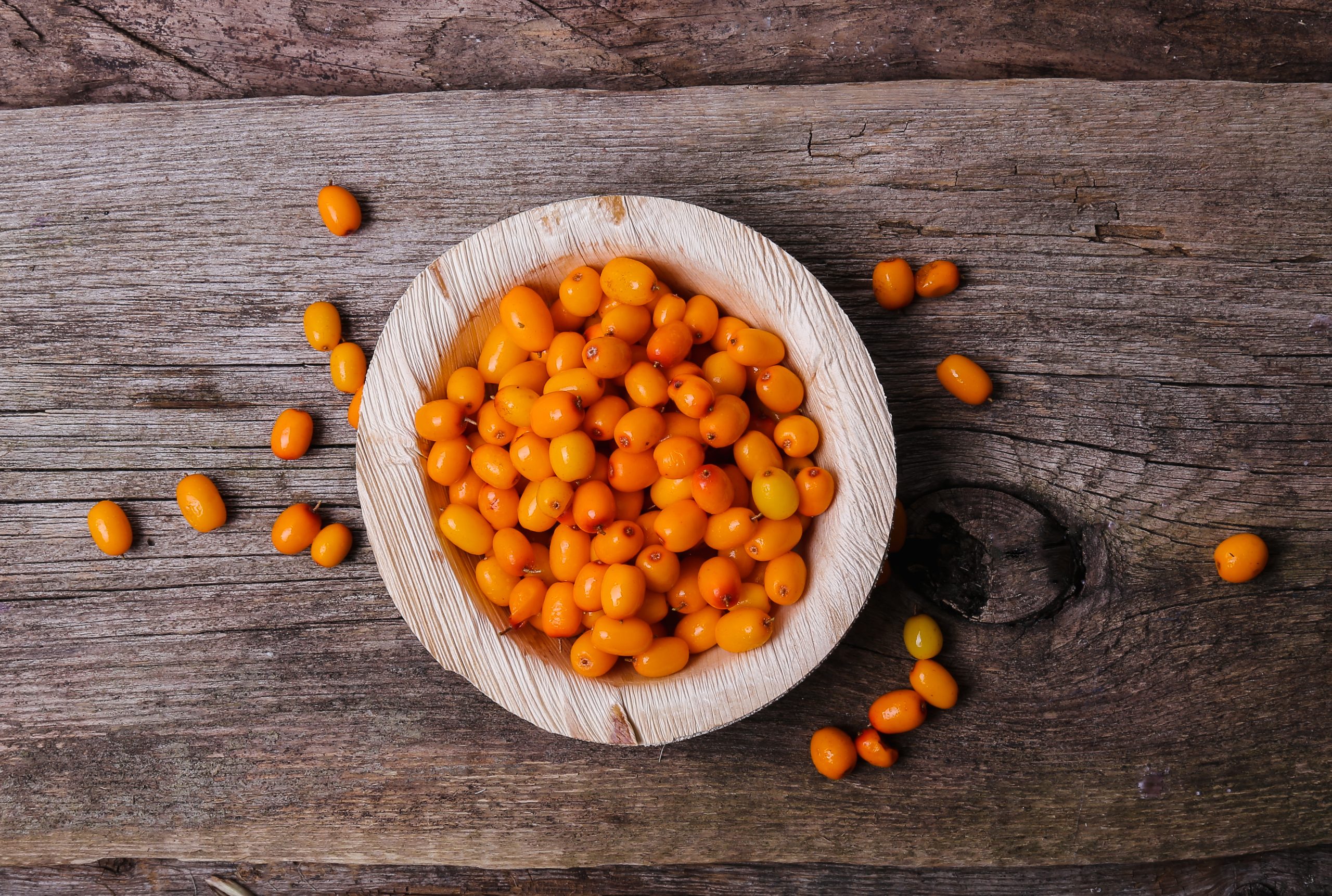 Keeping your skin in tip-top condition can increase your confidence and allow you to show up better in life. If you're looking for natural skincare tips, you've come to the right place. Why not give a few options a go and create a whole new skin care routine so that you're glowing this summer!