We are committed to bringing our customers a diverse variety of the highest quality natural products to keep the whole family healthy, through providing value in our goods and services and knowledgeable customer service. Well Natural aims to help make your health choices as simple as possible.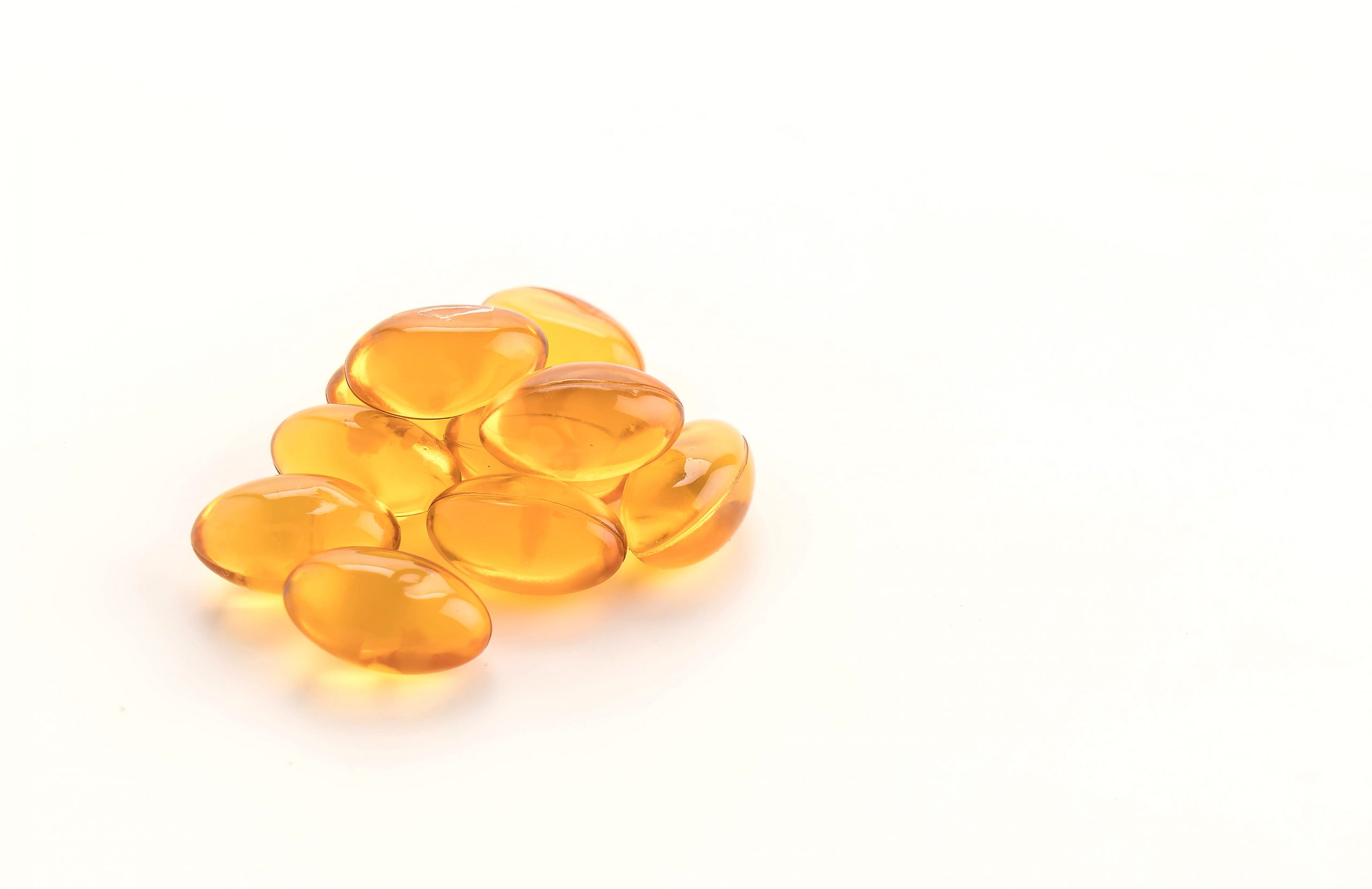 In 1986 The Foundations Of Well Natural Were Planted
It all began 35 years ago with our Salisbury store. Previously known as Salisbury Wholefoods, becoming the trusted Well Natural brand by the previous owner. In fact, many of our stores were opened 30-40 years ago.
August 2017 We Acquired Our 2nd Store In Lymington, Hampshire.
Similar to Salisbury, the Lymington story dates back 30 years. When we took over, the place was in need of a serious facelift. As soon as we stepped foot in the store, we extended it and replaced everything to reboot and refresh the look and feel. The Lymington store has always been at the heart of the local community. Previously owned by Angela Norman, who remained a valued member of the team for the next three and a half years.
July 2018 Upstairs Cafe Added To Salisbury Store
We built the upstairs cafe in the Salisbury store June-July 2018, and it's been a real success. Becoming a central part of the Salisbury community. The centre for natural wellness products, health practitioners and information. 
August 2020 Alara became part of the Well Natural Family
In August 2020 during the lockdown we acquired Alara. Founded back in 1979, Alara offers a wide selection of organic wholefoods to the local community. Including a cafe that offers delicious vegan and vegetarian food. Including freshly squeezed juices and smoothies. Alara will ultimately be rebranded in line with our other stores.
September 2015 Sanjay Patel Took Over Well Natural
With the vision that Well Natural could be the hub of the wellness community. Sanjay began to revamp the store, bringing it in line with the times, to offer the very best natural health products in a clean, modern environment. Quickly attracting wellness practitioners from around the local area to partner with us. 
May 2018 Temple Fortune Store Acquired
We were delighted to add the Temple Fortune store to the Well Natural family. Nestled in the heart of Golders Green near Hampstead, the Temple Fortune shop has been a valued storehouse of natural health for over three decades.
May 2020 Refurbished The Temple Fortune Store
When we took over the Temple Fortune store, much like many of our stores, they were loved by the local community for decades. But hadn't been refurbished, and needed a complete overhaul.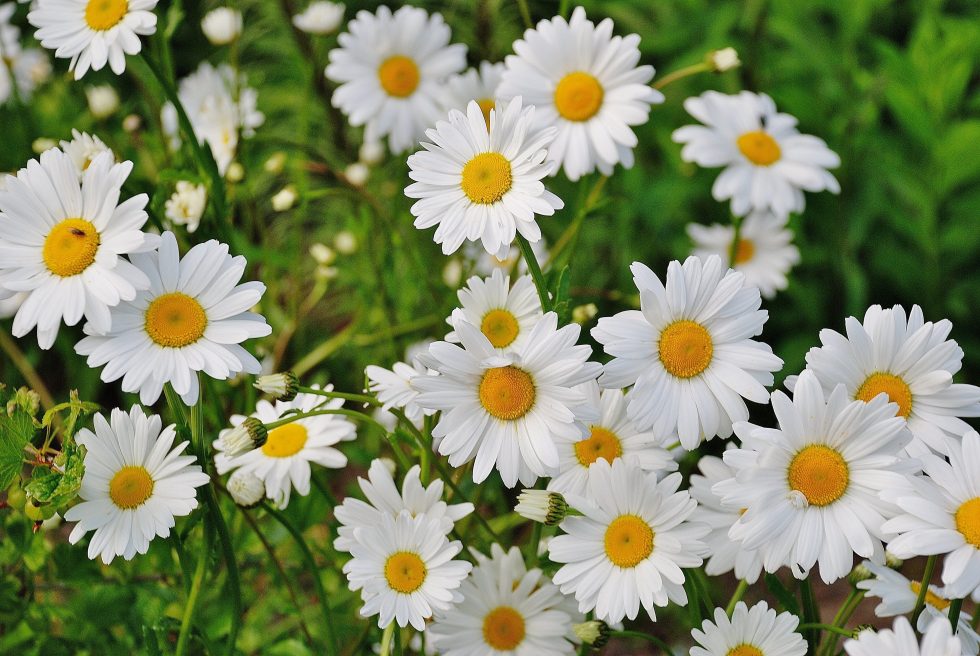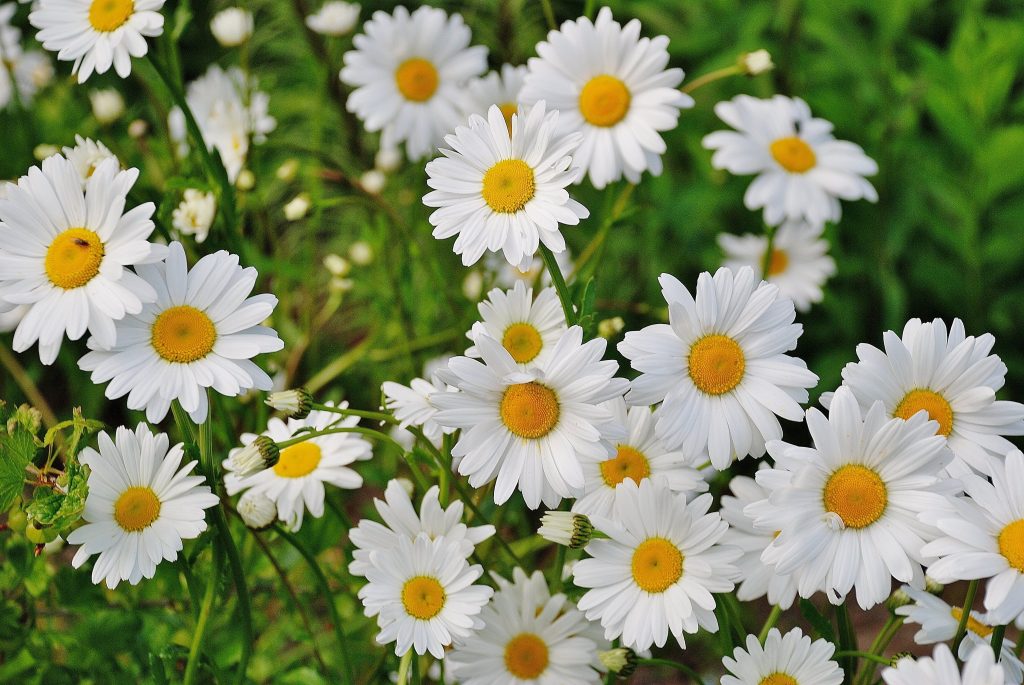 We truly believe that natural is better. Where possible, we strive to provide high quality natural products from a variety of organic and ethical brands and sources to give our customers the widest choice when it comes to the best nutrition.
Customer Focused and Information Driven
We are committed to providing a wealth of resources, including books, leaflets and information, for our customers to encompass a wide variety of products and help to make the best decisions when it comes to their health and well being. Our knowledgeable and approachable team are dedicated to excellent customer service.
Quality and Value Oriented
In the best interests of our customers, we endeavour to provide the highest quality products at competitive prices from a variety of sources nationally and locally, making it easier to find all your health and well being favourites all in one place.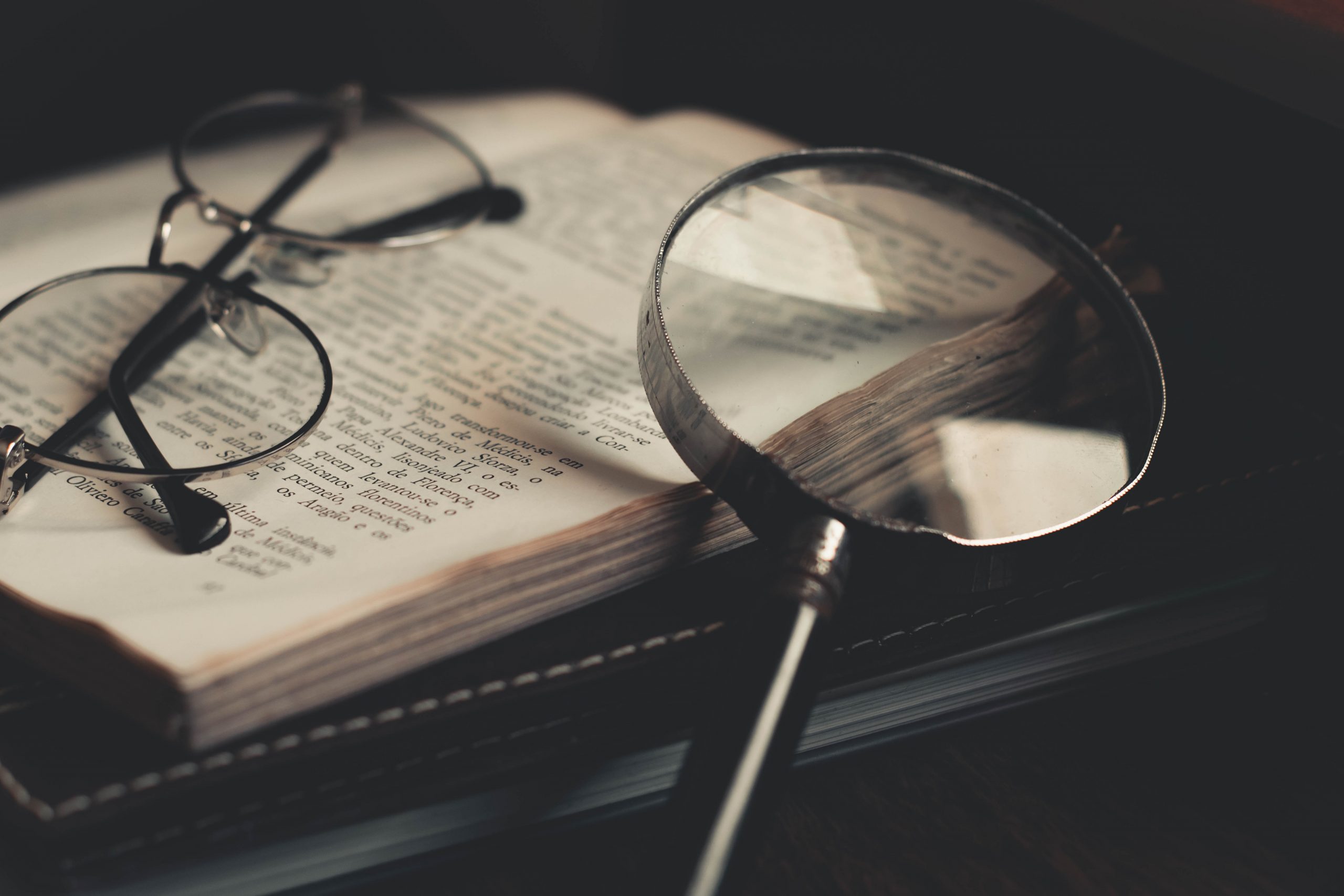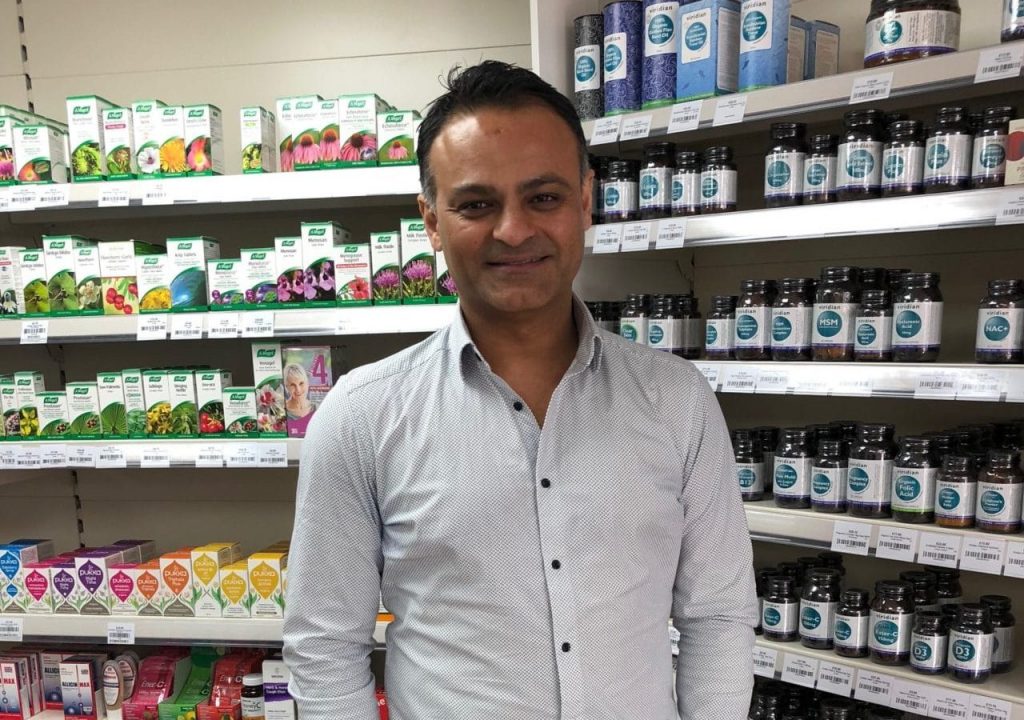 We are committed to our most valuable resource, our employees. As an independent business, we strive to maintain a safe, family-friendly work environment where employees can achieve their full potential through challenging work with individual & team successes and continue to develop their knowledge and expertise.
Honesty, Integrity & Respect
We encourage open and honest communication and strive to maintain an environment of trust and respect with our customers, suppliers and employees. Our longstanding, friendly and experienced team are devoted to building positive relationships with customers and suppliers from far and wide, as well as with the local community.
At Well Natural we believe that the secret to good health is for the individual to assume full responsibility for their own health and well-being, and to fully understand all of their choices. With this in mind we strive to bring our customers the best quality natural products that the UK has to offer.
Our health food store aims to provide information, lifestyle and nutritional goods for optimum wellness and has a wide selection of top brand natural products at great prices; products that cover the whole spectrum of health, fitness and well being.