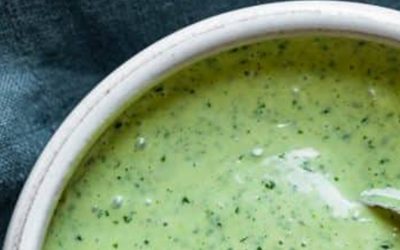 Thai Green SoupServes: 2 Ingredients 1. 500ml Water 2. 1 Carrot (100g) 3. 100g Cabbage 4. 100g Celery 5. 20g Red Pepper 6. 50g Courgette 7. 1 Spring Onion, halved 8. 1 Slice of Lemon, unpeeled 9. 1/2 Garlic Clove 10. 10g Fresh Ginger Root, unpeeled 11. 1 Slice of...
What our customers are saying…
Our customers rely on Well Natural to provide a full range of high-quality natural health products and education. But don't take it from us, read some testimonials from a few of our beautiful customers.
Well Natural is such a stunning shop, with an incredible team who share their
expertise and are always willing to take that next step to help the customer. I
am a big fan of Well Natural.
I discovered Well Natural by walking on the high street. It is an amazing shop, and I can find everything I am looking for. I walk all the way from where I live just to shop at Well Natural. I would highly recommend Well Natural.